覓見建築以遊牧旅程比喻設計過程,視之為發掘客戶獨特精髓,探索感知的空間旅程,因此設計從不停留於特定的風格。
Nomad Office Architects began as a collaborative platform for design nomads, and has remained true to its nomadic design thinking. 
​​​​​​​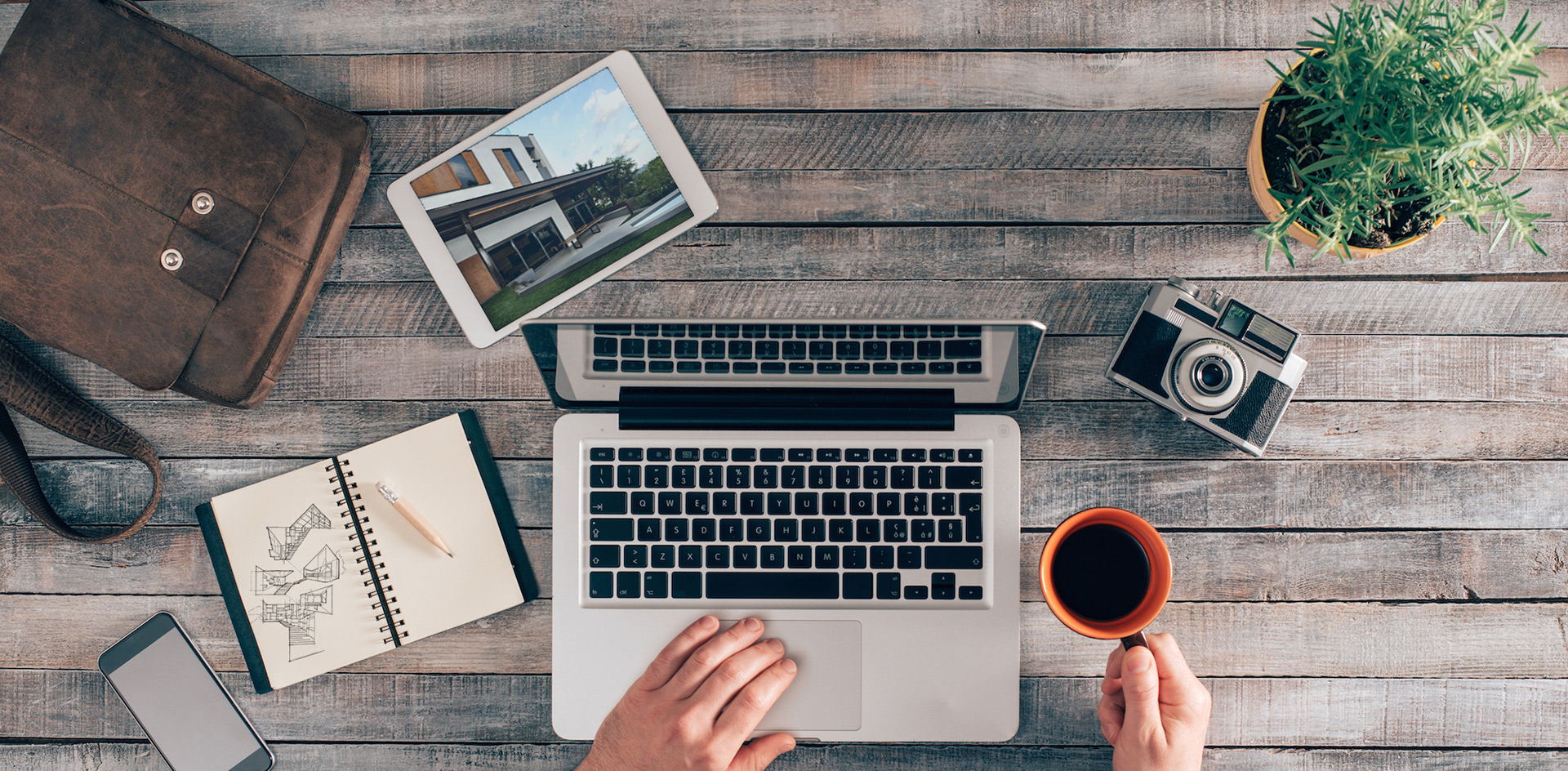 We design like a nomad who embarks on a journey to new settlements.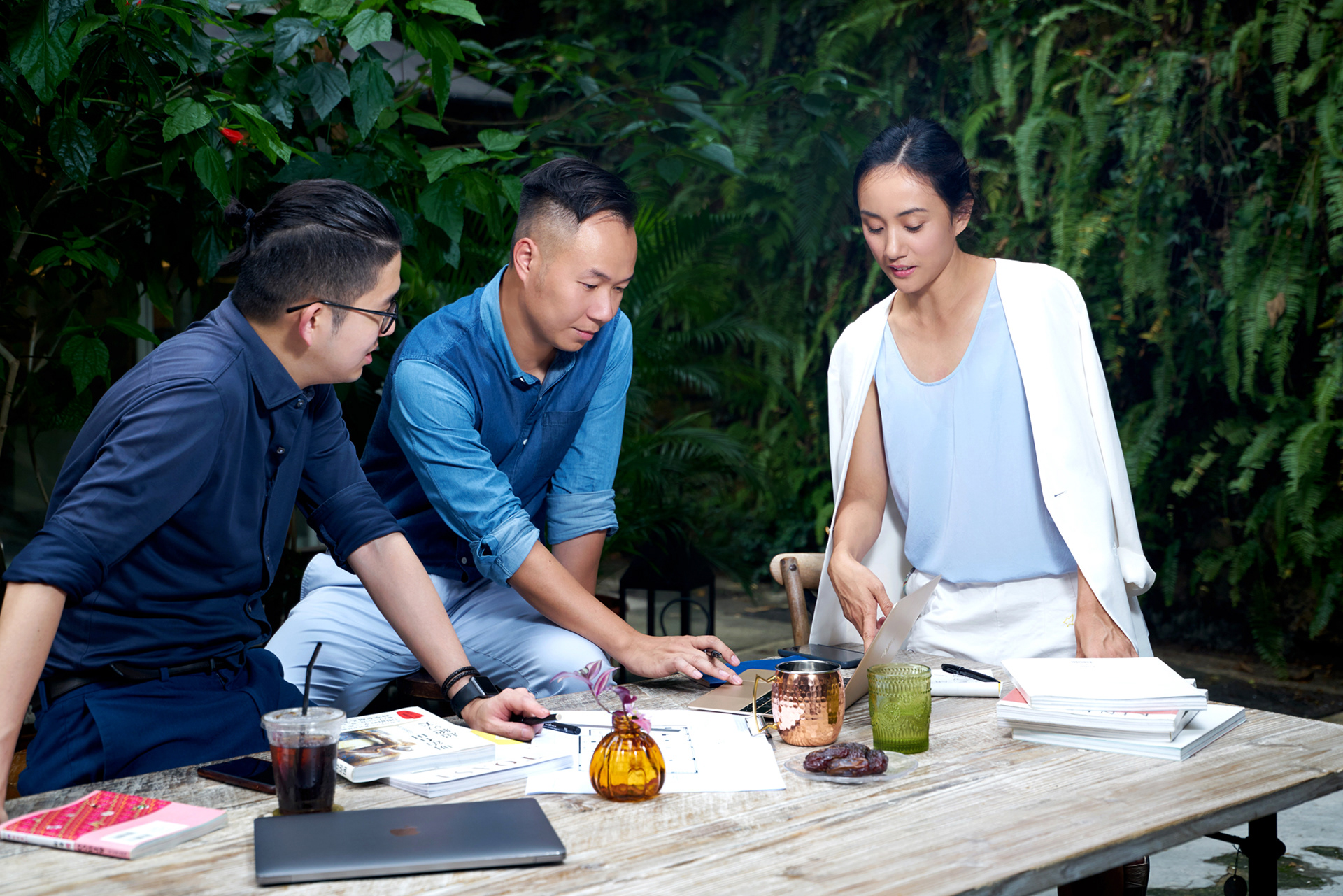 We buckle ourselves with the knowledge and value from the pass, inquire into the unique essences of each client and never settle to a predictable design style.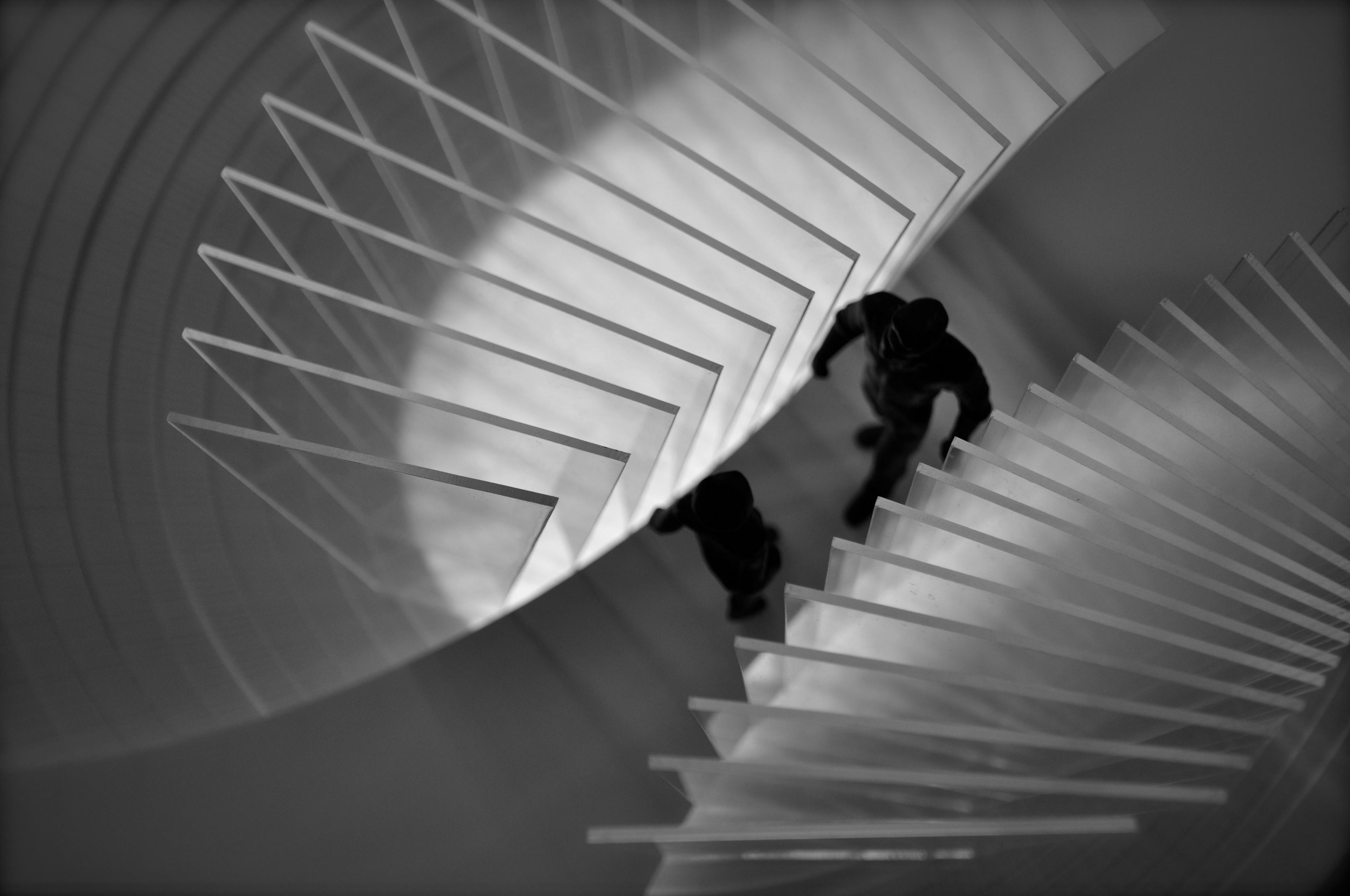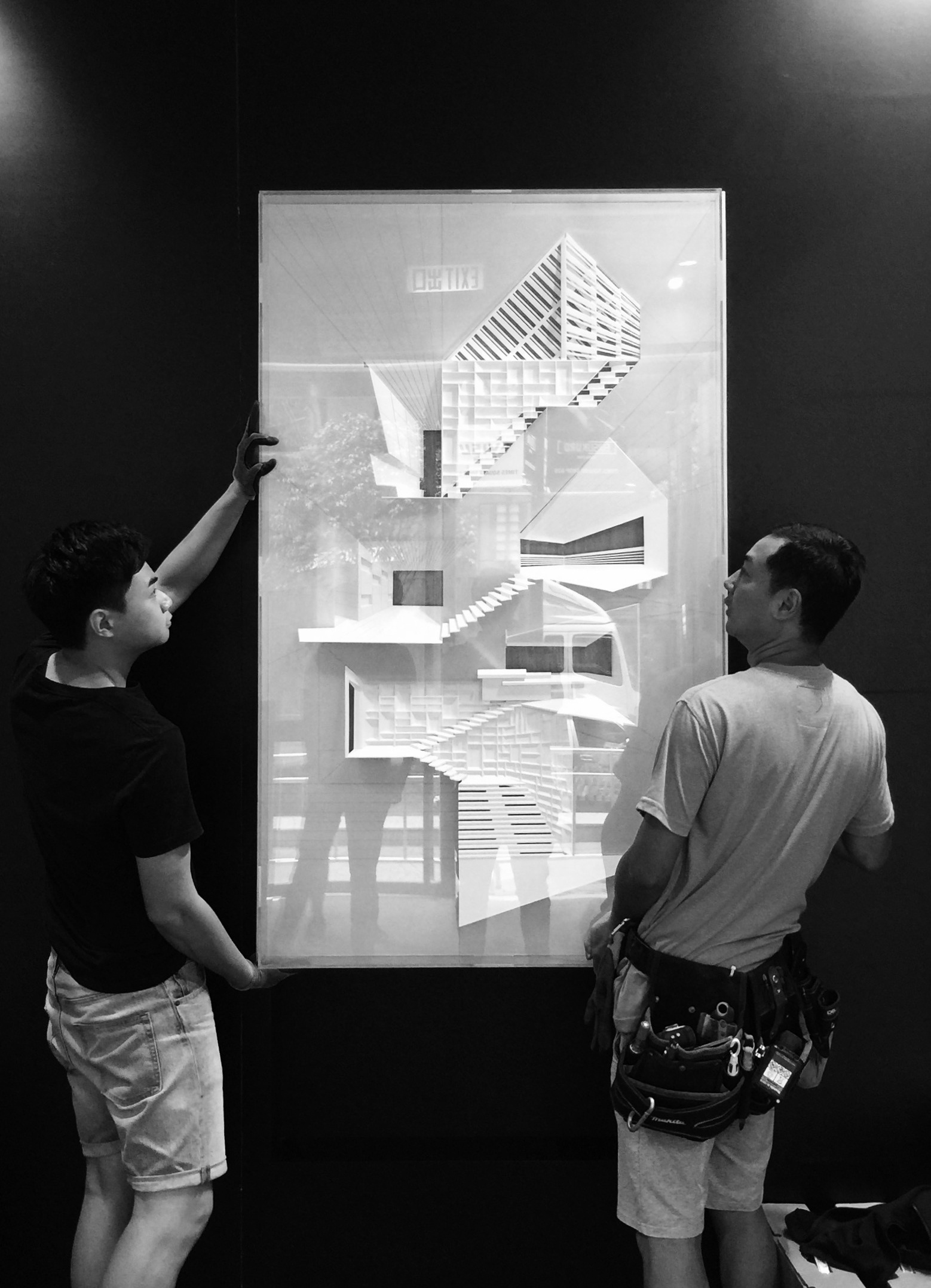 Through exploring the sensual dimensions of space, we create something unique to the site and presence.